Therefore, we are ambassadors for Christ, God making his appeal through us. We implore you on behalf of Christ, be reconciled to God.
II Corinthians 5:20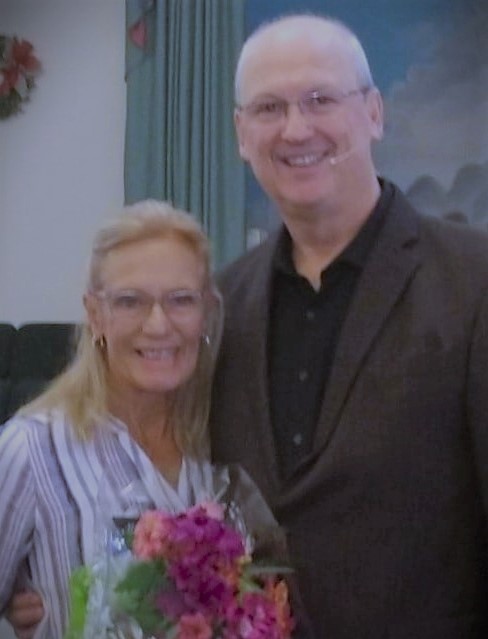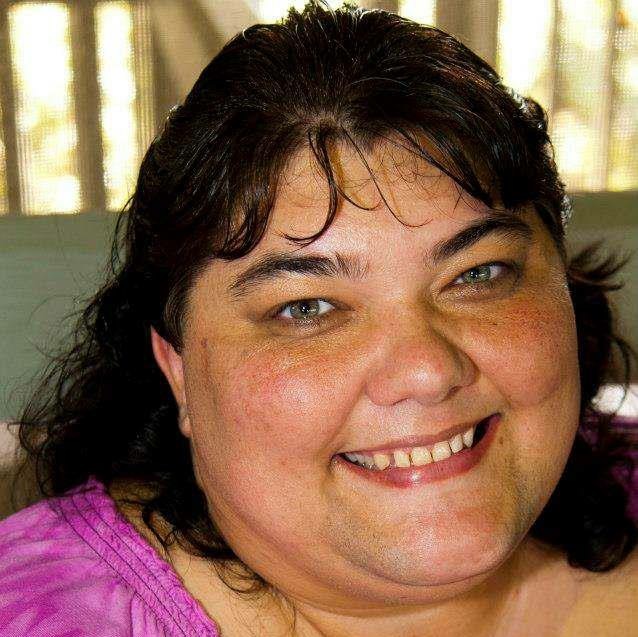 Interim Pastor and wife Carol
Bringing God's Word to the Corners of the World.

SUNDAY MORNING

WORSHIP
Midway Baptist Church is a growing church, Affiliation with Florida Baptist Convention and Lake County Association. Christ Centered, missions minded, and family oriented, located in Leesburg, Florida. Our community is a blend of life long residents and seasonal vacationers. We are surrounded by beautiful lakes, a wide range of family activities and a great place to live, work, and raise a family.
Midway is a Bible believing, joyful, loving gathering of Christians from all over Lake County, Florida. We are a traditional church. We sing from the hymn book, we make use of the piano. We preach and teach from the whole Bible, making use of the KJV.
Sunday, Family Worship @ 10:30 AM.
Sunday, Digging Deeper @ 6:00 PM.

SUNDAY SCHOOL
(ADULT & CHILDREN)
Do you enjoy small groups?
We have adult and children groups that meet Sundays,
Currently the adults are studying the Book of Hebrews.
Our children's class are learning fundamental Bible basic, and prayer.

PRAYER MEETING
(Our Calendar)
Every Wed., Evening 6:00 PM
Prayer Breakfast Saturday

MISSONS
We support many faith based missions both in our community, state, and around the world.
Go ye into all the world, and preach the gospel to every creature.
OUTREACH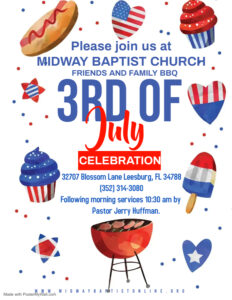 Sunday, July 3rd, 2022

DISCIPLESHIP
The purpose of Midway Baptist Church is to glorify God by making disciples who are committed to Exalting God, Edifying one another, equipping faithful believers, and evangelizing unbelievers.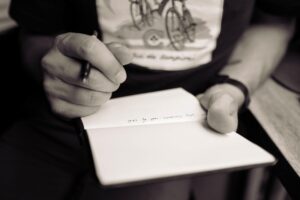 Email: MidwayBaptistoffice@aol.com
Address: Midway Baptist Church 32707 Blossom Lane Leesburg, FL 34788
Giving online is easier, faster and more secure than ever. You can give by simply clicking on the form and give online in seconds. The first time you give you can set up your secure account and from then on you'll be all set. If you are a returning user, Just sign it and you will be set.
Our God is a God of abundance and He loves to give. He sacrificed willingly on the cross and then invited us into fullness of life. As His children, we are called to imitate Him. Our generosity in giving is a demonstration of God's character and a response to what He has done for us.
Your generous giving, consistency provides stability, strength, and support to Midway Baptist Church and the ministries thereof.